Contact DensVend Vending Services
If you have any questions or would like to discuss our services call us now on 0411 152 179 or complete the enquiry form below. Feel free to connect to us through LinkedIn as well.
Fields marked with an asterisk (*) are required.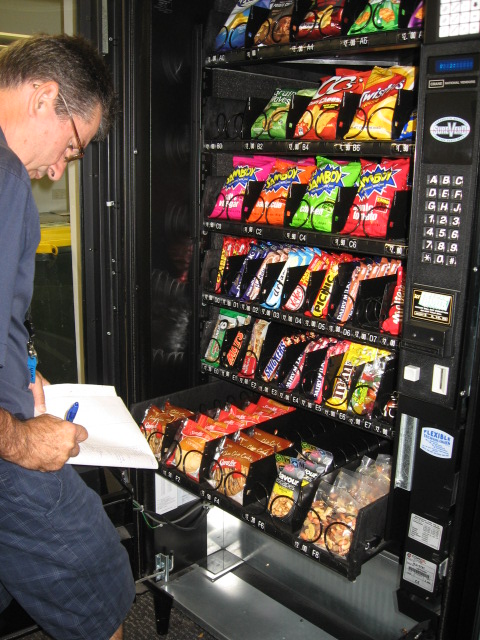 DensVend believes our success depends on our reputation. We pride ourselves in delivering exceptional customer service.