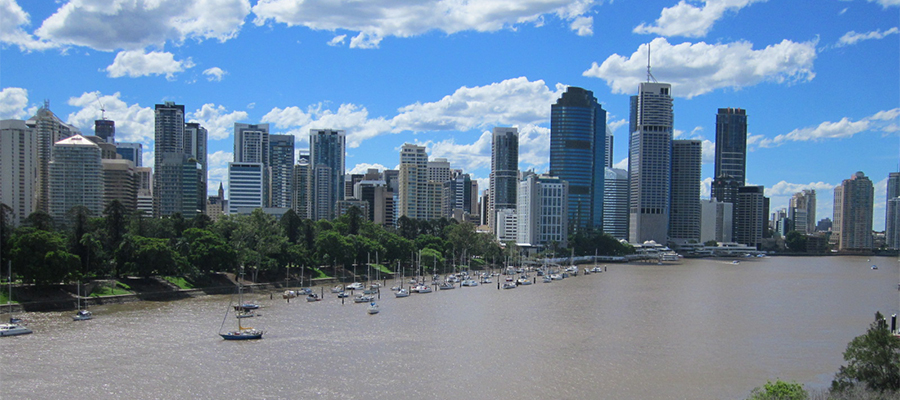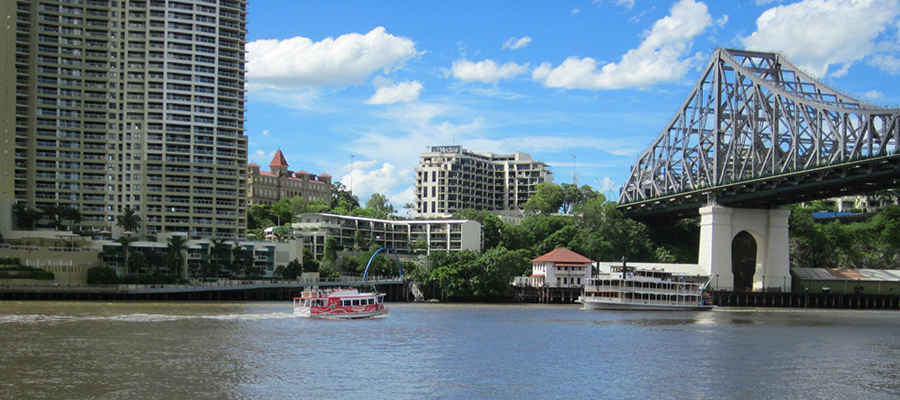 Corporate Vending - Brisbane Vending Machine Supplier
DensVend Vending Service supplies and installs vending machines in Brisbane CBD and surrounding areas. We are a corporate and large site vending specialist. Our vending machines are regularly stocked along with routine maintenance and fast response time.
We are a Brisbane Vending Machine operator - Independently Owned and Operated therefore not restricted to any specific brands.
Offering
Our Combination vending machines allow a wide variety of products to be dispensed from the one machine.
Your selections can include: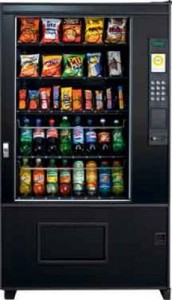 Snacks
Chips
Cookies
Chocolate bars
Chewing Gum
Mints
Lollies
Nuts
Nut Bars
Can Drinks
Energy Drinks
Bottle Drinks
Juice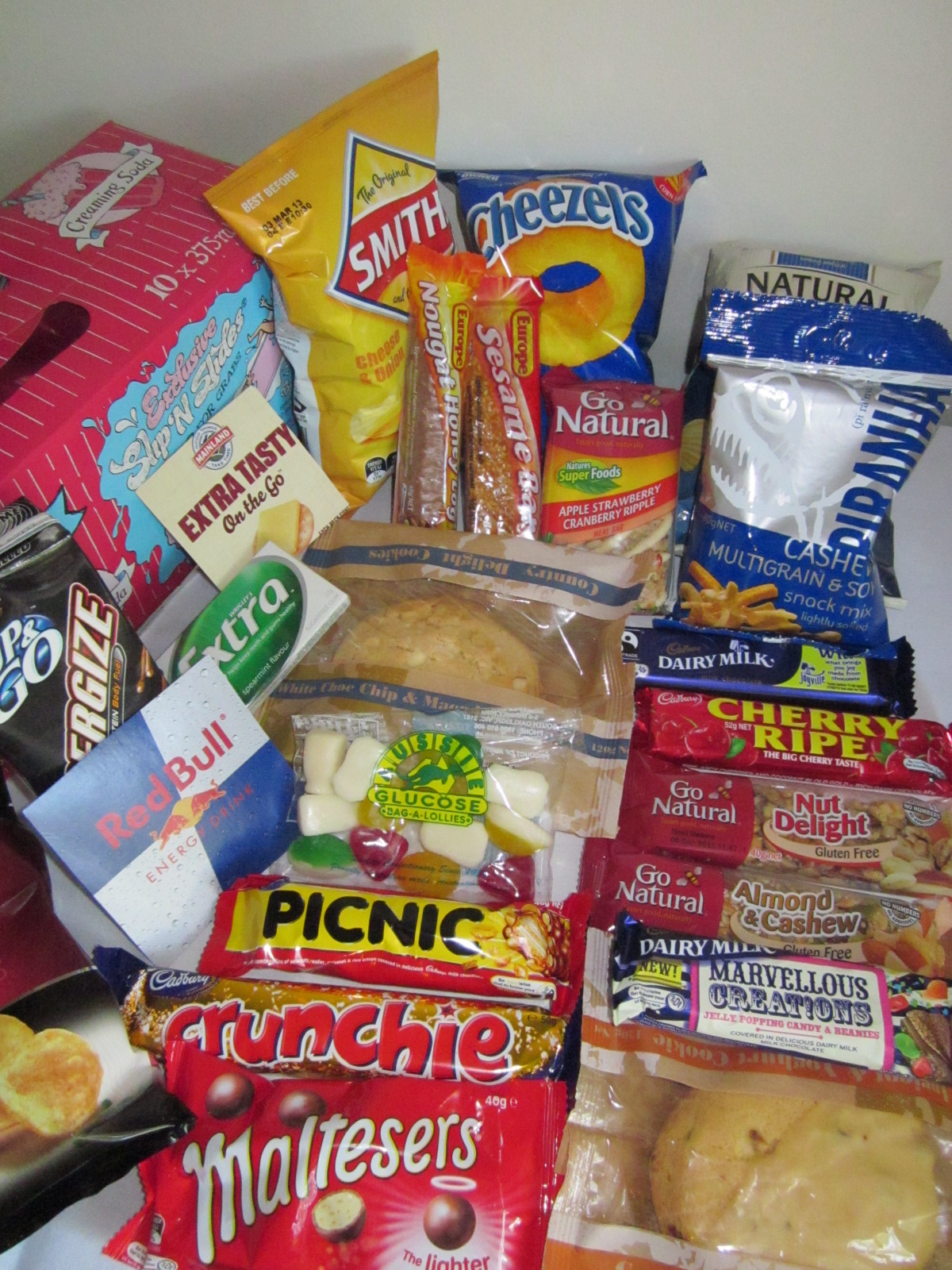 Why Choose DensVend
Our business has been built on providing quality customer service.
We are located right here in Brisbane. You will know us personally. You will receive the best selection of snacks and drinks with superior service.
If in the event something goes wrong, we are there to fix it. Because we are locally owned and managed, there is no long waiting time to have someone come out and see what's going on.
No hassles fuss or outlays - we install the vending machines, service and re-stock for FREE.
"Obligation free" site inspection to identify the most suitable vending machine for your workplace. We discuss your requirements and product selections.
Are you tired of your current vending machine always being
OUT OF STOCK or OUT OF ORDER? Give us a try
DensVend Vending Service - 0411 152 179